The New Year has arrived, hopefully with a "bang" for all you horny Fuckbook dating members. As many of you know, Fuckbook dating is now one of the biggest hookup sites online. Because our growth continues at a rapid pace, I feel now is a great time to discuss the Fuckbook profile search function.
The Fuckbook profile search function is a critical part of your hookup experience. When you understand how to use this function properly, you can meet a lot of new, fresh girls in your area. One of the biggest complaints any dating site receives is when members feel like they are seeing the same old profiles over and over. But often, that's a result of members not resetting their search settings.
Being it's the new year, today's as good as any to refresh your Fuckbook profile search. Here's the best approach.

Verify Your Distance Settings
Often times, when new Fuckbook dating members log on for the first time, they set their hookup settings to encompass a super small area. The idea of finding a hot housewife neighbor to bang is super appealing. But over time, you might exhaust your 5-mile radius hookups.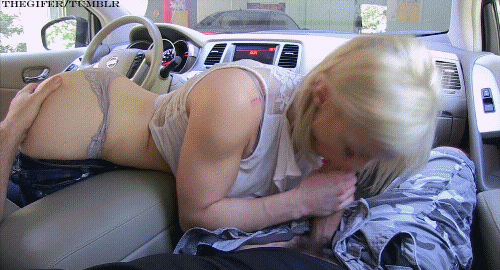 It's always a good idea to expand your Fuckbook profile search distance settings and see if you can fish out some new hotties.
Clearly, you're going to find some fresh local singles when you do this.
A good tip is to expand the distance for a few weeks, see how it goes. If you don't like it, you can reset it back to the old smaller radius.
Check Your Interests Checkboxes
When you sign up for Fuckbook, we ask you to put in some quick interests. For example, what type of hookup you are looking for and if you can host a hookup at your home. I bet some of this has changed. Maybe blondes suddenly interest you, not just brunettes. Maybe you now have an apartment of your own and a local single is welcome to come over. It's always important to make sure your profile keeps up with your ever-changing tastes and desires. It helps us find new, appropriate girls that want to fuck you. You might also find a few new interests you can fill in. Any changes or additions you make will be reflected instantly in the Fuckbook profile search.
Change Your Fuckbook Profile Search Approach
If you login and search "sexy girls" every time, odds are, you're going to tap out opportunities. This is Fuckbook, it's a given you want a sexy girl. But believe it or not, what you find sexy isn't always the same as what another guy finds sexy.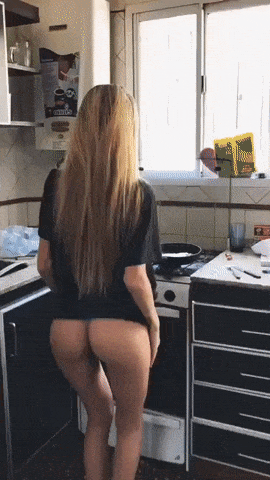 For example, if you're into black girls, maybe a Black Fuckbook search could offer up new potential hookups. The same goes for any and all ethnicities. You could just visit Black Fuckbook, of course, an narrow your selection if ebony singles is all you want.
There are other search criteria that you are potentially leaving out. For example, maybe you are now OK with married women who are looking for affairs. It's not just Free Hookup Affair that's got the goods there, but also Fuckbook.
It's important to make sure your menu is broad enough. That's what is important.
Search Different Times
The Fuckbook Profile search organizes singles by times they are active. For example, if a girl is more active in the evenings, she will show up higher when a guy searches during the evenings. The intention is to expedite hookups in faster order. But it's not a perfect system. Sometimes, a girl searching for dick in the evenings can't have a discreet hookup until the next morning. So if you can, try searching for hookups at unusual times. You might be surprised.
The Fuckbook profile search is a powerful way to meet local girls who want to have sex with you. If you understand how to use it correctly and efficiently, it can change the game for you.
Make sure you understand that search times can make a big difference to the results you find. Never forget to check your distance settings and make sure they are correct. If you, for example, begin working in a different location, accommodate that in your profile sections. There could very well be a girl just down the street from your new office who is looking for a discreet hookup.
When you use the Fuckbook profile search effectively, you win!
Don't forget to Signup For Fuckbook Dating and meet your local hookup dream.